Reflective Safety Signs
Emergency personnel will have a difficult time finding you at night if you have an address sign that is not reflective. Precious minutes will be wasted as they try to find you on a darkened road with little or no street lights.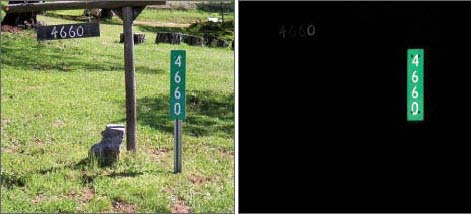 Signs are all weather, UV resistant metal, with 1" x 4" numbers. Pre-drilled holes make mounting easy.
How to get your Address Sign:
For a limited time, the local CAL FIRE NEU unit is providing materials for this program. While this covers the cost of some supplies, FSCNC is still covering the cost for staff time and volunteer coordination. For this we humbly suggest a donation if you are able to make one. You may donate online here or send a check to PO BOX 1112 Grass Valley, CA 95945.
Please follow this link to fill out your Request Form to receive an address sign. Requests can only be completed one at a time.
When your address sign is ready, you will be contacted by email with instructions detailing how, where and when you may pick up your sign. Address signs will not be mailed or shipped to anyone.